Roblox Game Development
Roblox Game Programming – Battle Royale (Lua) KIDS AGE: 7-14 YEARS LEVEL: BEGINNER /INTERMEDIATE In this popular camp, students will create a Fortnite-style Battle Royale game in Roblox! Students will learn both the basics of 3D game development and fundamental programming concepts using the Lua programming language. This camp is designed for beginner to intermediate […]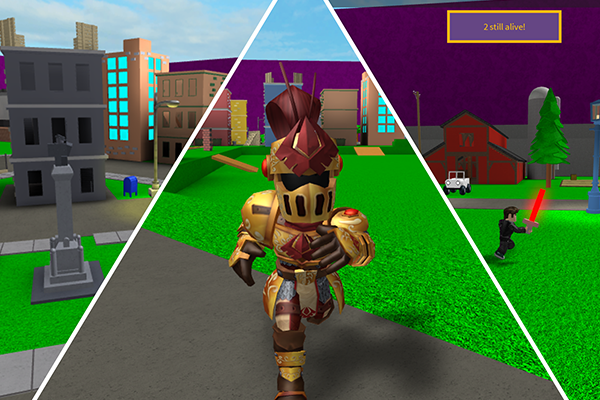 Roblox Game Programming – Battle Royale (Lua)
KIDS AGE: 7-14 YEARS
LEVEL: BEGINNER /INTERMEDIATE
In this popular camp, students will create a Fortnite-style Battle Royale game in Roblox!
Students will learn both the basics of 3D game development and fundamental programming concepts
using the Lua programming language. This camp is designed for beginner to intermediate students who are
interested in both programming and game development.
Schedule:
Monday to Friday.
Full Day Camp: 9 AM -3 PM,
Lunch: 12 PM -1 PM.
Snacks and Lunches:
All students must provide their own lunch.
Mighty Coders is a nut-free facility.
We will provide light snacks, fruits, crackers or pretzels.