Python Game Development
Game Programming with Python KIDS AGE: 7-14 YEARS LEVEL: BEGINNER /INTERMEDIATE In this Python Programming course, students will create a fun 2D game. Players will build the entire game from a blank screen using Python code. Students will learn functions, loops, collision detection, game logic and more! Schedule: Monday to Friday. Full Day Camp: 9 […]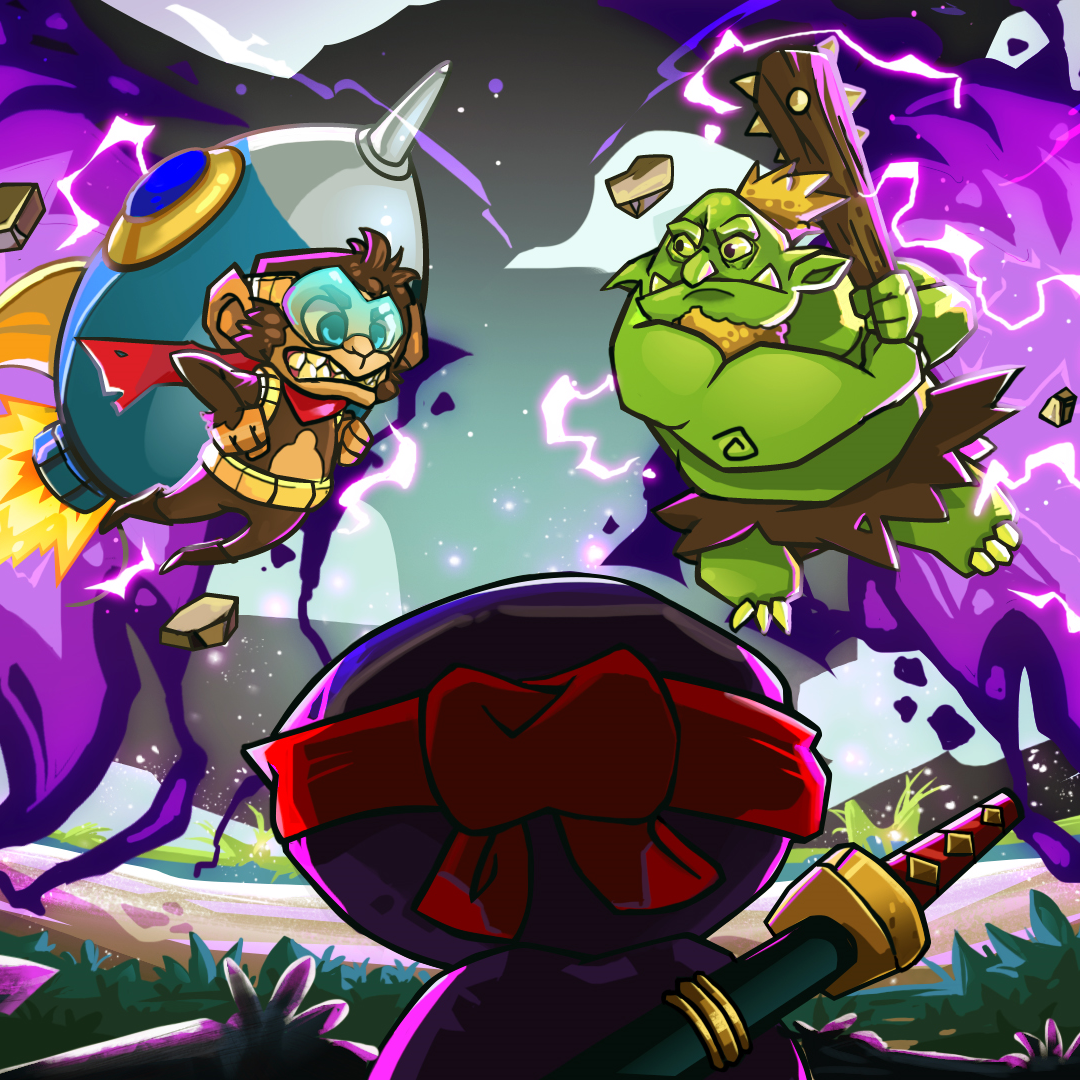 Game Programming with Python
KIDS AGE: 7-14 YEARS
LEVEL: BEGINNER /INTERMEDIATE
In this Python Programming course, students will create a fun 2D game. Players will build
the entire game from a blank screen using Python code. Students will learn functions, loops,
collision detection, game logic and more!
Schedule:
Monday to Friday.
Full Day Camp: 9 AM -3 PM,
Lunch: 12 PM -1 PM.
Snacks and Lunches:
All students must provide their own lunch.
Mighty Coders is a nut-free facility.
We will provide light snacks, fruits, crackers or pretzels.