Minecraft Game Development
Modding with Minecraft: Artificial Intelligence and Mob Programming (Java) KIDS AGE: 7-14 YEARS LEVEL: BEGINNER /INTERMEDIATE In this creative camp, students will create their own custom mobs (Minecraft character models) and then use artificial intelligence programming to teach the mobs how to react in interesting situations. Schedule: Monday to Friday. Full Day Camp: 9 AM […]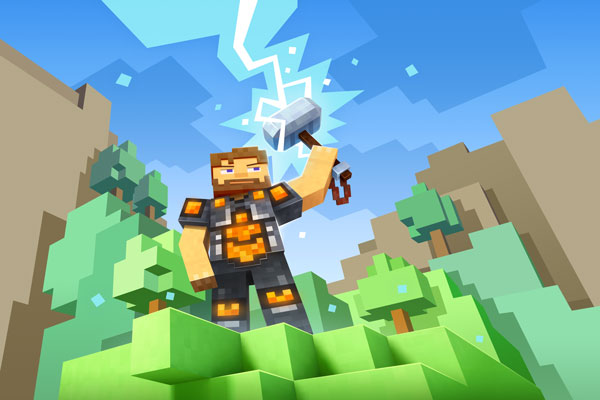 Modding with Minecraft: Artificial Intelligence and Mob Programming (Java)
KIDS AGE: 7-14 YEARS
LEVEL: BEGINNER /INTERMEDIATE
In this creative camp, students will create their own custom mobs (Minecraft character models) and then use
artificial intelligence programming to teach the mobs how to react in interesting situations.
Schedule:
Monday to Friday.
Full Day Camp: 9 AM -3 PM,
Lunch: 12 PM -1 PM.
Snacks and Lunches:
All students must provide their own lunch.
Mighty Coders is a nut-free facility.
We will provide light snacks, fruits, crackers or pretzels.